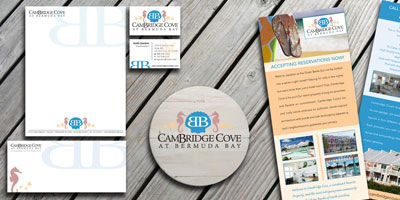 Capabilities
Twelve 24 Design can make your company shine. Whether you are a new startup or a seasoned business, we can help you reach your goals. From logos and identity packages to a fully responsive, mobile-friendly web design to the packaging for your products and more, we can make your ideas a reality. If you need your look refreshed, we can revive your current marketing tools. If you'd like a brand new business look, we have experience with that, too. Want to add a new department to your currently thriving company, but don't know where to begin? Call us. We'll help you make a plan of attack that best suits your goals and budget. Contact us today to find out what we can do for you.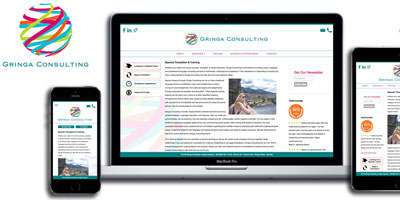 Personal Touch
Creating an identity for your company is much like naming your child…well, almost. It is something that you care deeply about and feel connected to in a way that makes it hard to trust someone with that task. Here at Twelve 24 Design, we understand the importance of your company and we treat it like our own. When creating a logo, a website, an advertisement or anything else for your business, we do our best to embody the feel of you and your business so that the end result is something that you'll love and cherish. We don't have canned sites and a "one-size-fits-all" attitude. Each design is carefully crafted to meet the needs of one specific client. We feel honored when a client chooses us for this important task and in return, we want you to feel satisfied with the result.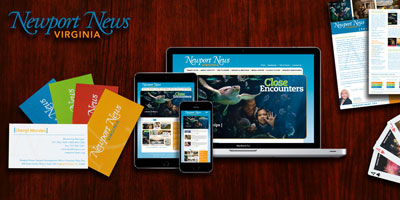 Experience
No matter what you are looking to do, it is likely not our first rodeo in that area of expertise. We have created logos, named companies, designed advertisement campaigns, laid out catalogs, composed brochures, mapped out wayfinder signage, constructed billboard designs, coded websites, mocked up packaging, imprinted promotional products, drawn up conference room art, devised trade show setups, initiated social media plans, produced posters, built direct mail pieces and even wrapped vehicles. Check out the work section of the website to see some of the designs we've got under our belt. And if your idea is something new, we welcome it! We love a challenge and we will work diligently with you to be sure it comes out just the way you want.